Is Your Dog Cuter Than The Rest?
Submit your dog's photo for a chance to win a $100 Amazon Gift Card!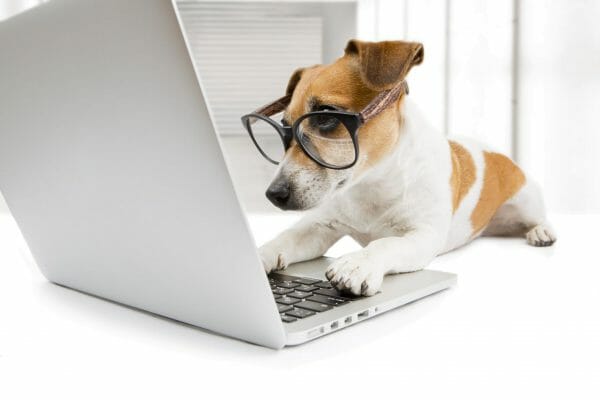 Get The Latest News About Dog Health and Dog Breeds In Your Inbox!
We respect your privacy. Your information will be kept secure and it will not be shared.
Monthly Cute Pet Contest Open To USA Residents Only.